This review focuses on the clinical and pathophysiological connections between NAFLD, insulin resistance and type 2 diabetes. The authors reviewed non-invasive methods and several scoring systems for estimative of steatosis and fibrosis, proposing a multistep process for NAFLD evaluation. Treatment options are discussed, with a focus on the available therapies for obesity and/or type 2 diabetes that impact each stage of NAFLD.
About the editor
Editor-in-Chief Dr. Sérgio Vencio is active in the field of Endocrinology. He is a professor in the Post Graduate Program at the Federal University of Goiás, a Principal Investigator at the Pharmaceutical Institute of Science and has participated as a PI in more than 70 clinical studies. Since 2008, he has been the Editor of the Brazilian Diabetes Society Guidelines. He is the Coordinator of Neuroendocrinology at the Hospital Araujo Jorge, the Medical Director at Diagnostics of America - Atalaia, and a member of the Diabetes Board for the Brazilian Society of Endocrinology.
Covid-19 Collection
Announcement: Covid-19
As a result of the significant disruption that is being caused by the COVID-19 pandemic we are very aware that many researchers will have difficulty in meeting the timelines associated with our peer review process during normal times. Our systems will continue to remind authors, reviewers and editors of the original timelines but we intend to be highly flexible at this time.
Aims and scope
Diabetology & Metabolic Syndrome publishes articles on all aspects of the pathophysiology of diabetes and metabolic syndrome.
By publishing original material exploring any area of laboratory, animal or clinical research into diabetes and metabolic syndrome, the journal offers a high-visibility forum for new insights and discussions into the issues of importance to the relevant community.
The journal aims to help health care providers improve the management of people afflicted by these syndromes by increasing knowledge and stimulating research in the field.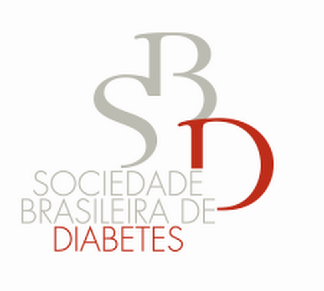 The official journal of the Brazilian Diabetes Society.